Irish Rovers No End in Sight! Wednesday, March 29, 2023 at 7:30 PM MDT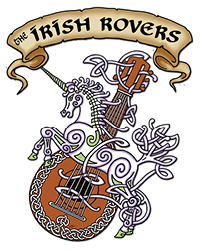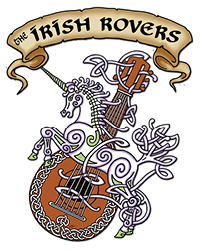 You've selected
Wednesday, March 29, 2023 at 7:30 PM MDT
×
The Irish Rovers formed in Toronto, Canada. They have produced over 45 albums in North America and many more internationally with the band's 2014 album "50 Years" being touted as "The Greatest of their Greatest Hits".
This year the Rovers release "Saints And Sinners" February 1st. There's sailor songs and love songs, autobiographical songs, a French song (excuse the pronunciation in advance) and for our sun loving fans an Irish, reggae, West Indian calypso type song. As usual, these songs can be enjoyed with an accompanying wee glass of Irish whiskey or perhaps some rum with coconut water. – George Millar
Last year The Rovers 2019 release "Up Among The Heather, The Scottish Album" reflected the Scots influence on their Northern Irish roots.
"Throughout the years, these international ambassadors of Irish music have maintained their timeless ability to deliver a rollicking, rousing performance of good cheer – one that will soon have you singing and clapping along. Their songs have become anthems of revelry and joy among generation after generation of fans." – BELFAST TELEGRAPH
Venue
Cargill Theatre
4501 50 Street
Camrose AB T4V 5J1