Settler Reason in the Prairies Wednesday, February 15, 2023 at 7:00 PM MST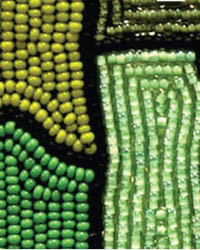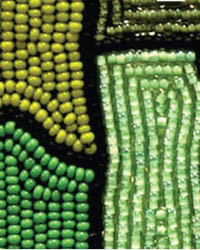 You've selected
Wednesday, February 15, 2023 at 7:00 PM MST
Change Date
×
Settler reason, as we understand it, is a logic that is grounded on whiteness, private property, and patriarchy. Join Gina Starblanket who will explore the manifestations of settler reason in the prairies, explaining how it functions to privilege the dominance of white, cis-hetero men in relation to other subject positions and functions to legitimatize the deployment of racialized, colonial, gendered violence in fraught or shared geographies.
Venue
Mayer Family Community Hall
4501 50 Street
Camrose AB T4V 5J1
Performance Notes
In-Person Performance The Contours and Manifestations of Settler Reason in the Prairies with Gina Starblanket
×
This is a general seating performance - the seats are on a first come, first serve basis when you arrive at the venue.
Doors open 1/2 hour prior to start of performance.