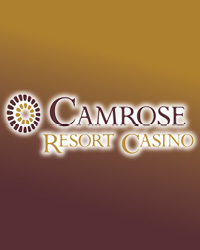 "Jeff Richards;intuitive mentalist"
When
Occurs on Friday July 7 2023
Approximate running time: 1 hour
Venue
Event Notes
×
The audience is treated to something that goes beyond simple entertainment. They are given an experience that will grab them from the moment Jeff Richards walks onto the stage and doesn't let go until the stunning end. Throughout the experience their personal memories and identities become part of the show; their minds take center stage as they quickly realize that their thoughts are no longer their own. Jeff begins to pull intimate thoughts and hidden desires from minds all over the audience. The experience is never embarrassing and will leave spectators wanting to be a part of the show.